johncoyote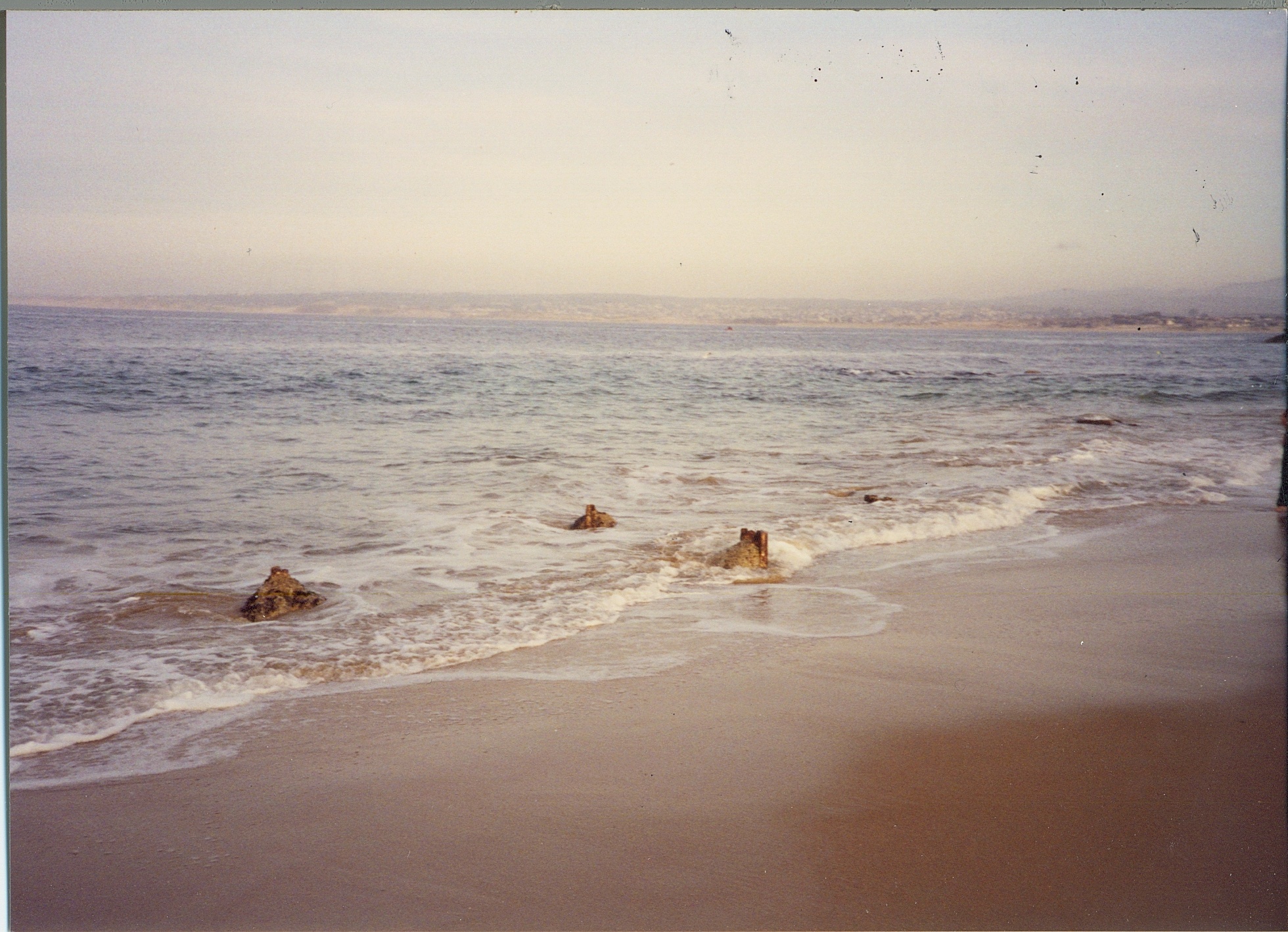 The silent sea
A Poem by Coyote Poetry

The ocean, memories and old dreams."
We can be humble by true beauty.
Life can weaved us to places and situations.
Blushing beauty can besiege our heart.
Heaven and hell is at our finger tips.
Sweet girl wearing her red dress.
Dancing with the beat of the music.
Her short skirt moving with the music allowing the vision of her garter belt
and beautiful legs to be seen by me.
We can drink and sink into sorrow or ascent into the exquisite of true beauty.
I watch the girl wearing her silk dress and a chain of pearls.
I fall into perfume dreams. Guiltless thoughts of her in her night dress.
The night dress falling to the ground and her falling into my arms.
Sweet Beatrice came to me.
Told me I promised her walk on the bay.
She fall to her…
View original post 110 more words