johncoyote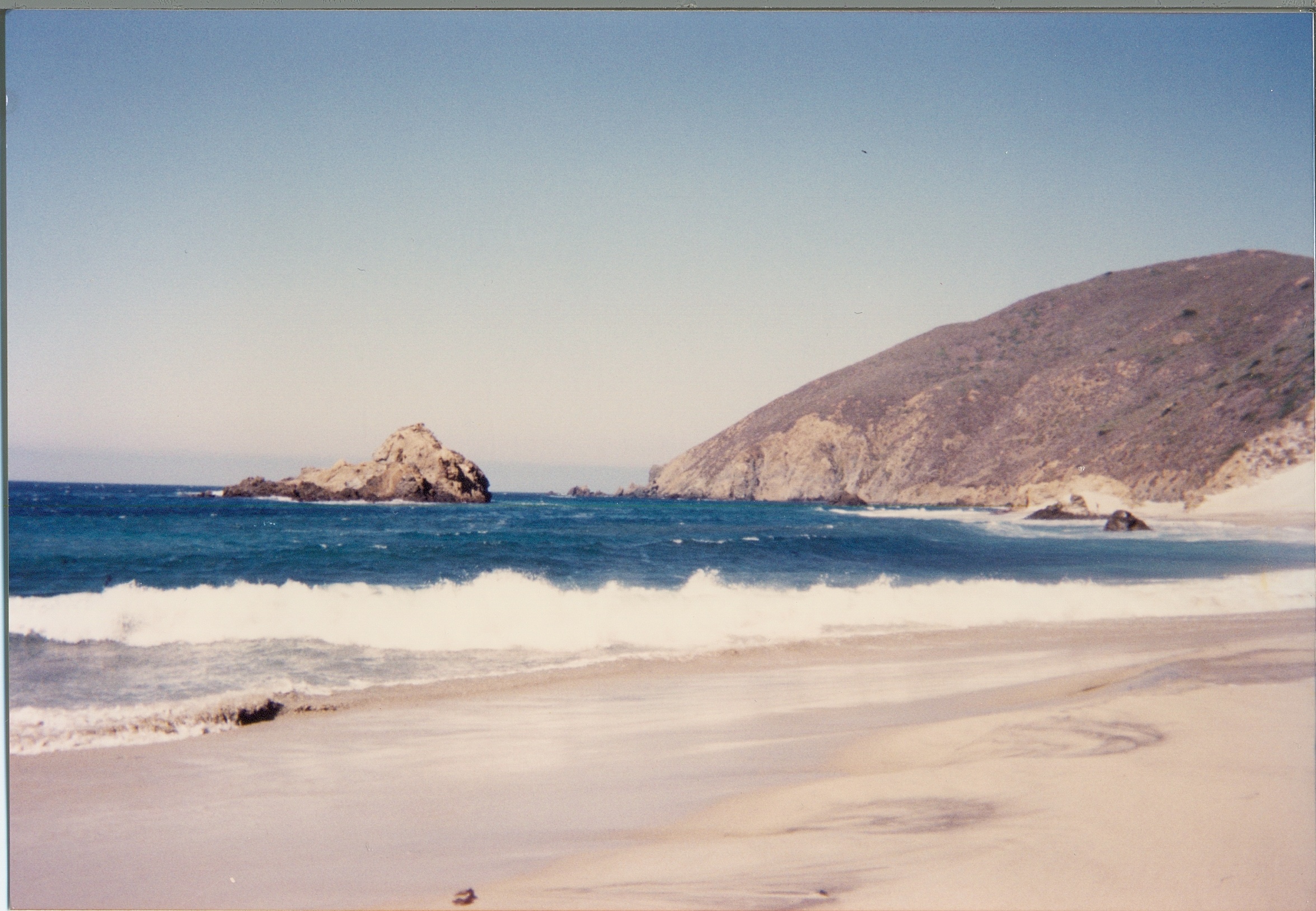 Run with the wind. Dance with the sea.
A Poem by Coyote Poetry

When life make us sad. Need to find reason and purpose.
                 Run with the wind. Dance with the sea….
One year in paradise.
We fell from heaven.
Nights of love and passion overtaken
by silence and a goodbye.
I climbed to the highest mountain I could find.
Took me hours to go to the Olympic mountains
in Washington State.
I found a unmarked path.
I tried to touch the sky.
I went to the ridge of the mountain.
I watched the hawks.
I sat and prayed for some kind of peace.
The hawks sat close.
Keeping me company.
I was dead in heart.
My spirit saw no peace or calm.
A gentle rain came down.
The forest somehow overtook my eyes.
I was swimming in nature beauty.
I thanks the great Spirit for this day.
View original post 282 more words