johncoyote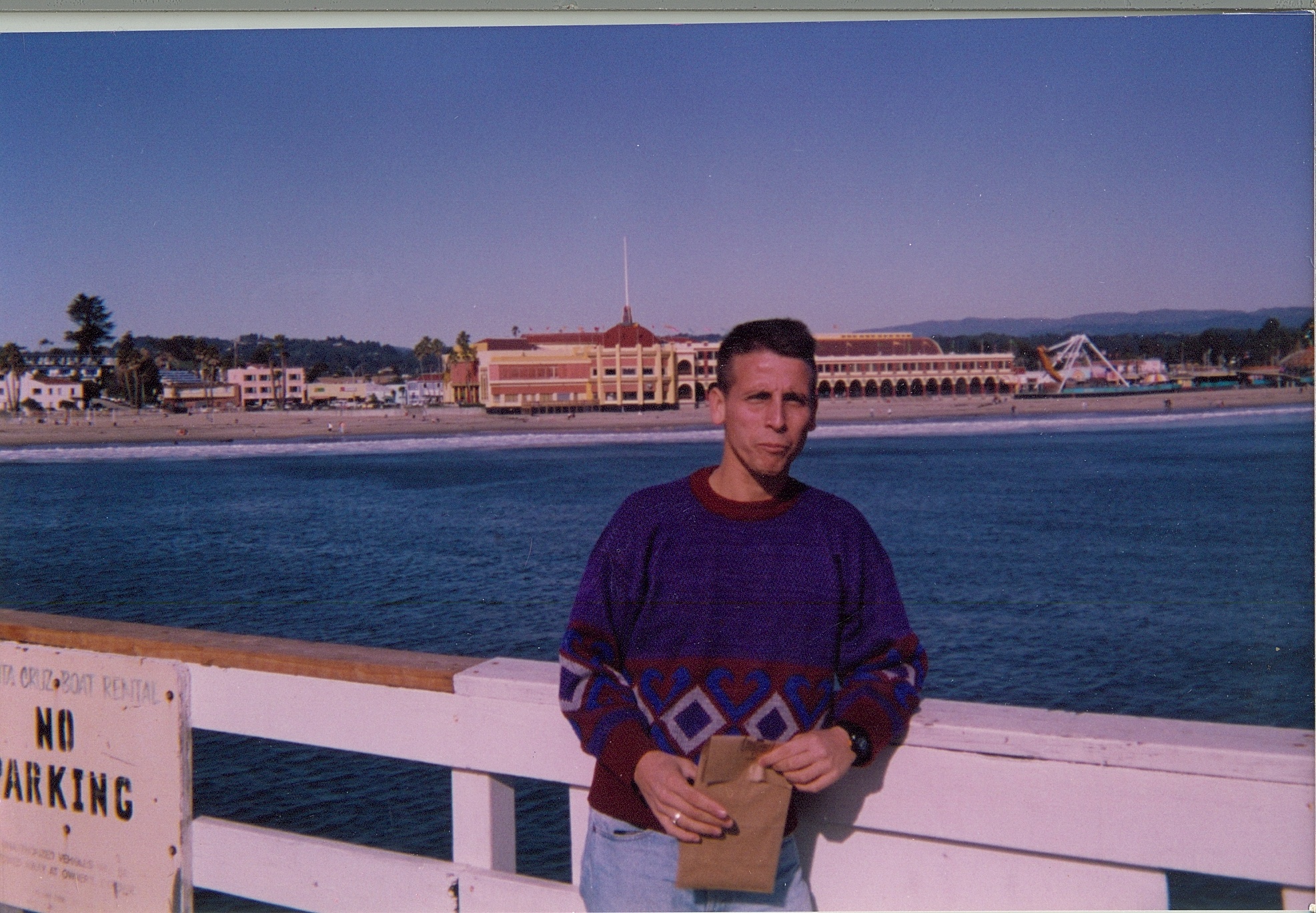 A woman, like you.
A Poem byCoyote Poetry

Few people can bring you from self made hell. When a sweet woman offer a soft hand and love. Even the dead can be rebirth.

A woman, like you…
I was standing at a distance listening to you. You were speaking against hate and violence. A voice so soft and kind. It made me stop to listen and I looked at your beautiful face. I tried to hide my desire for you. To be able to look into your eyes. And hold you close.
I make a fool's wish to be sitting with you. To be able to look into yourblue eyes at the ocean. Listen to you talk about your great dreams.
You spoke with confident. Your strong words were against hate and war. Your smile and sweet voice create dreams and hope of peace for the people listening.
You…
View original post 373 more words