johncoyote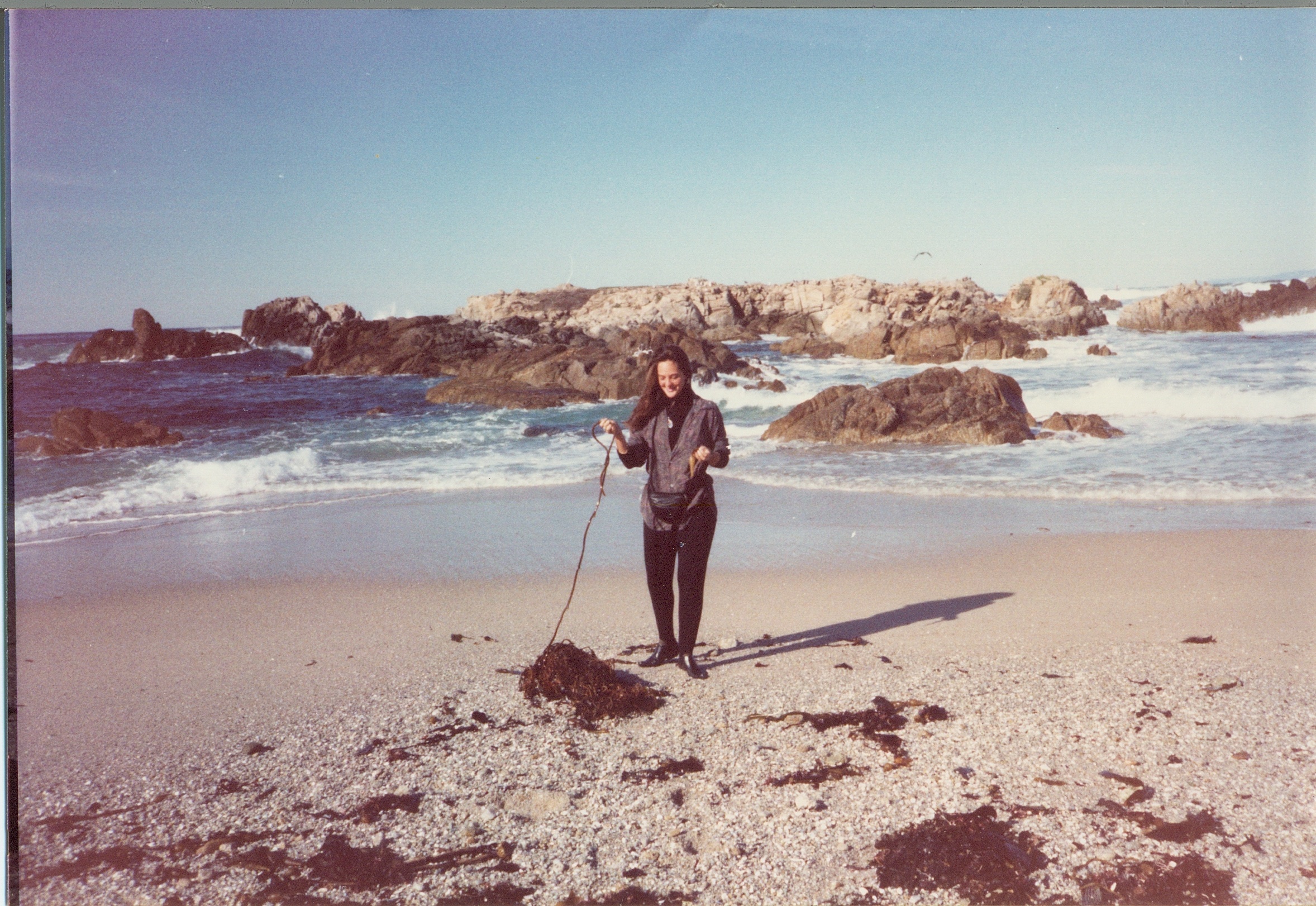 The lucky or the crazy.
A Poem byCoyote Poetry

I lived on the coastline of California for three years. No better place to be.
The lucky or the crazy…
We danced by the light of the moon.
Every Saturday and Sunday we came andwatched thesun fall into the sea.
I watched you write my name in the sand and
you told me I was the only sweet dream in your life.
I brought you close to me and I whispered how beautiful and sweet you are .
You got up,
danced circles around me.
You come to me and
you gave me gentle sweet and warm kisses.
The waves danced upon the shores of Monterey.
A big winter storms was coming.
We sat together and
I held you close.
We were waiting for a purpose to be alive.
Our favorite time of the year is the storms of December…
View original post 322 more words