johncoyote
Texas bars and Texas women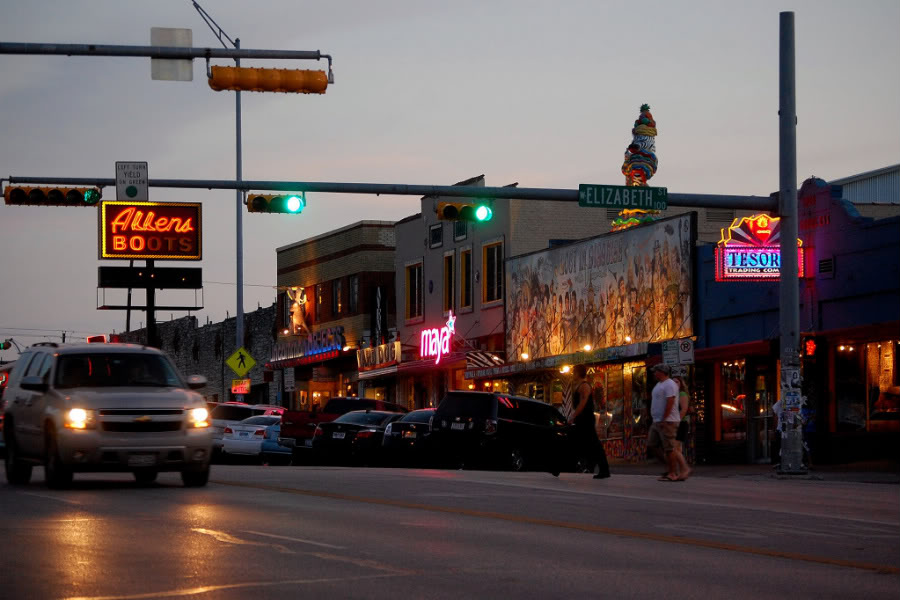 (A old poem written in 1993. When I roam the Texas as a young man.) Adult content!!!
The Army Doctor told  me.
"You are damn healthy,
you must take care of your self."
I smiled.
I'm thinking about those Long Island ice teas down at the shot bar
that I would be enjoying in downtown Austin tonight.
I buried my third brother in a lonely grave in 1990.
They didn't do a lot of good living.
They were like babies dying before learning how to live.
Hank William Jr. is singing in the background,
"Why do we drink? Why do we smoke?"
I drink to missed friends,
I drink to beautiful women,
I drink for my brother's.
I smiled at  pretty, young Austin's girls.
Tall, long legs, and filled with the spirit to celebrate life.
My good luck of being station in Texas.
Nothing better…
View original post 233 more words