johncoyote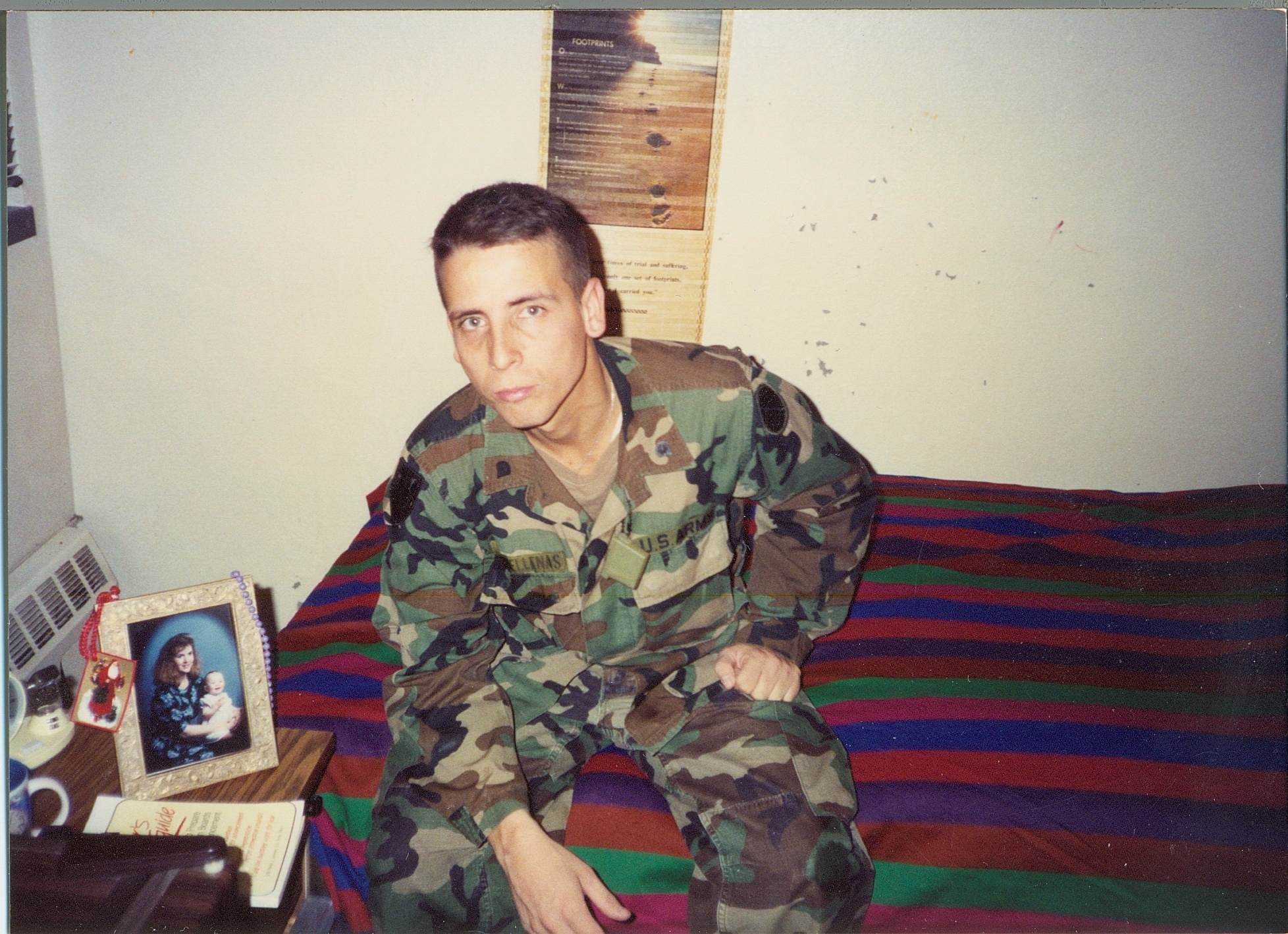 A bittersweet goodbye
A Poem by Coyote Poetry

Goodbyes are necessary. Need closure to all things.
   Bittersweet closure
"I walked up to her house.
I celebrated one year with this young woman.
In the comfort of her small apartment.
We learned passion and hate."
An angelic face answered the door.
She asked me. Why did I come?
She fell into my arms.
I was leaving the Army.
Three years in the beauty and elegance
of Germany was coming to the end.
I told her. I came for closure.
My beautiful Daniela took me to
heaven and hell.
We entwined two lives for a year.
Her beauty enchanted my heart.
We reached the pinnacle of passion.
A million sweet kisses and thousand
words of love.
Now she is crying.
Her new love is dead.
I whispered I didn't want…
View original post 210 more words