johncoyote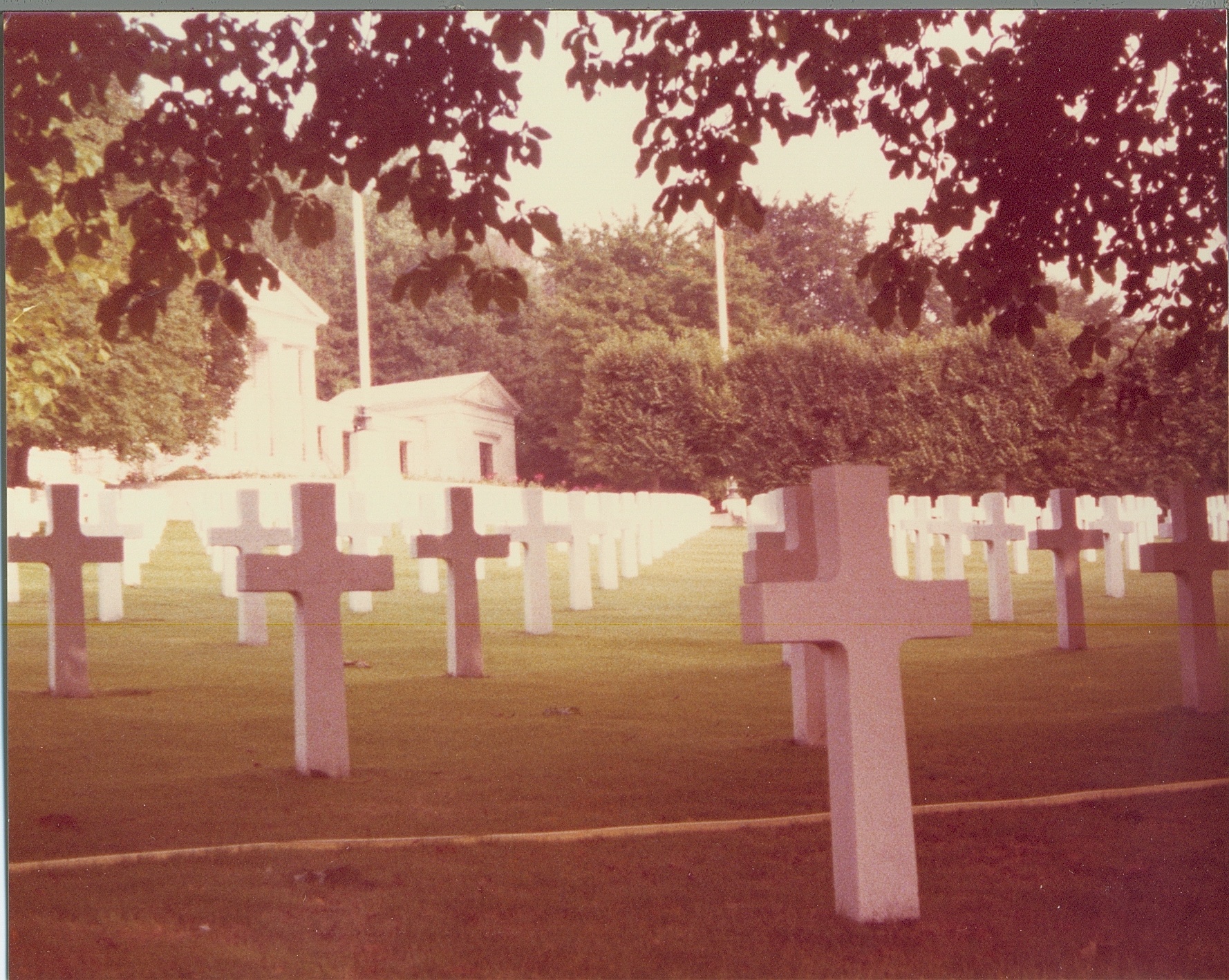 Two poems. By a old Poet and a live one.
A Poem by Coyote Poetry

I love the old Poets. Some died before they had the chance to do great things. Sergeant Joyce Kilmer words are powerful as 90 years ago. Coyote 
            Tree
(Sergeant Joyce Kilmer. Born December 6, 1886-died in battle July 30, 1918. My favorite poem. So beautiful and true.)
           I think that I shall never see
           A poem lovely as a tree
            A tree whose hungry mouth is prest
             Against the earth's sweet flowing breast;
              A tree that looks at God all day,
              And lifts her leafy arms to pray;
              A tree that may in Summer wear
               A nest of robins in her hair;
               Upon whose bosom snow has lain;
                Who intimately lives with rain.
                  Poems are made by fools like me,
                   But only God…
View original post 224 more words