johncoyote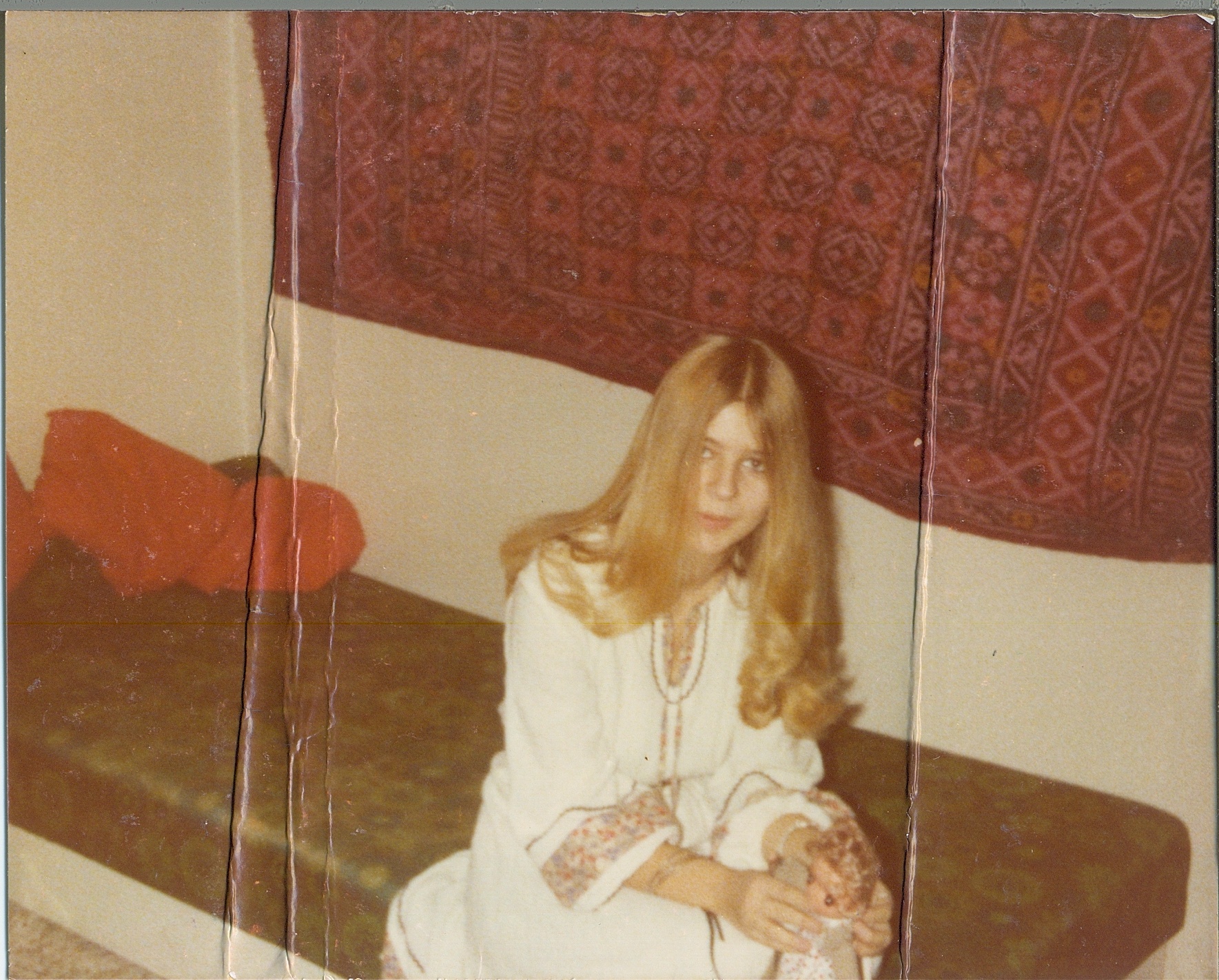 "I will love you forever and a day"
A Poem by Coyote Poetry

Written in 1978. Memories are like a good wine. Better with time.
  "
I will love you forever and a day".
A serene and tranquil day.
She took my hand and she whispered.
"My laughing American.
Life is hard.
Love can be sweet and
wine gets better with time.
Please come with me.
Let's salvage our emotion and desire."
"Youth will be discarded.
We will be exile to adults.
Who will lose the treasures of the tender touch
and the sweet sensation of true passion."
I asked her "When we lose the thrill of the dance?
Emotion and gentleness recede to children dreams.
Will only the debris of youth be left?
Will I forsake your beautiful face and memory?"
Leonard Cohen was playing softly in the small apartment.
By the light of soft burning candles.
Two…
View original post 145 more words