But I Smile Anyway...
"It is during our darkest moments that we should focus to see the light."

Aristotle
Thank you so much, Spidey, for such an apt quote, considering it was Diwali, yesterday, the festival of light.
Diwali, as Hindus and Jains celebrate, or Bandi Chorr Divas, as Sikhs refer to the day, is essentially two stories, but the moral is the same, of good being victorious over evil, and of how, at the end of however dark and long a tunnel, that there is light.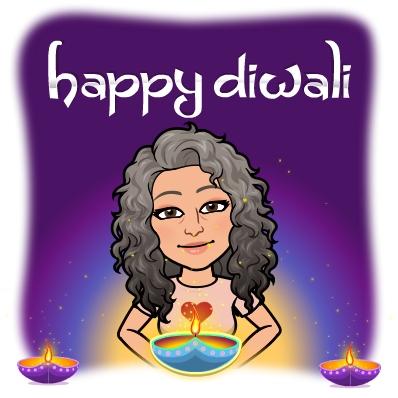 This year has been strange to say the least. Since March, for the majority of the world, any special days, whether widespread religious festivals, (remember the quiet Easter, and yesterday, a muted Diwali?) or ceremonial days, like VE Day and Remembrance Day, not to mention the personal celebrations, such as births, birthdays and weddings, have all been performed or observed in a very different manner.
This year…
View original post 281 more words