Hey everyone come and support our friend Ritu in her bid to be #1 in the Cover Wars!!
But I Smile Anyway...
Hello all!
Right, so you know all about that book that is being published on the 9th February (that's THIS SUNDAY, Peeps), right?
Well, its cover has been selected to be on Author Shout Cover Wars this week.
I am on the ask for votes, please.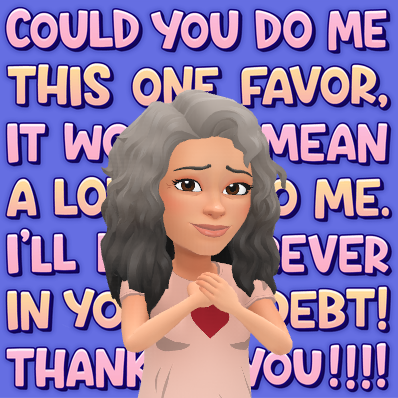 If you can, it only takes a click, then a scroll down, past the book cover images, to a list of the book names in this week's competition. There you will see a table.
Please select Marriage Unarranged, (unless you like another, in which case, vote for them!) and click vote!
See, it's just click, scroll, click, click! Simple as that!
So just click here, or the link below, and make my dream of an award winning cover come true just in time for the release date… pretty please ❤
Oh, and did I mention, you can vote…
View original post 25 more words