But I Smile Anyway...
Christmas spirit.
No, not spirits! I mean that feeling of happiness that should blanket the world at this time of year. (Though a stiff drink wouldn't go amiss.)
It's there. I have it in bucket loads. I know a good few people who love to spread the festive cheer.
However, have you seen the expressions on people's faces as you walk/storm through the shops?
There is frustration (he didn't get his other half's present soon enough, and it's out of stock now.)
Anger (Why is it so busy? All I wanted was a loaf of bread!)
Misery (Why did I offer to take them shopping? Someone, check my head, please!)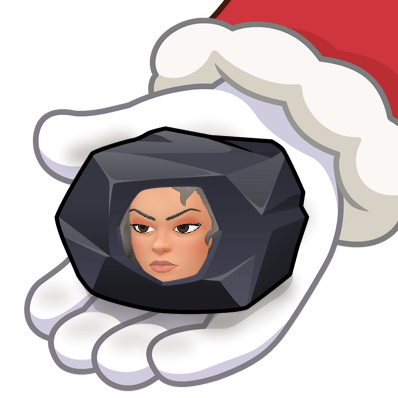 Seriously, you wouldn't guess that it's meant to be a time of cheer out there!
Just the other day, I had to pop into town, and a harrassed couple with a pushchair were going back to the carpark. I helped…
View original post 458 more words