But I Smile Anyway...
So, my blog sis, Erika, shared this lovely challenge which was brought to her attention by our friend, Rob, who invited his readers to participate.
An opportunity to celebrate yourself in a positive light. Something definitely worth doing, in this world that can be filled with negativity most of the time.
The 'Ten Positive Things' Challenge comes fromBipolar Whisperswho writes:
"I tend to see things negatively when it comes to myself. So I thought I would challenge myself. In doing so I am also challenging you. Yes YOU! The readers of my blog. I want you to write 10 positive things about you that have nothing to do with any of your mental health issues. Post them on your blog and link the link in the comments. "

Bipolar Whispers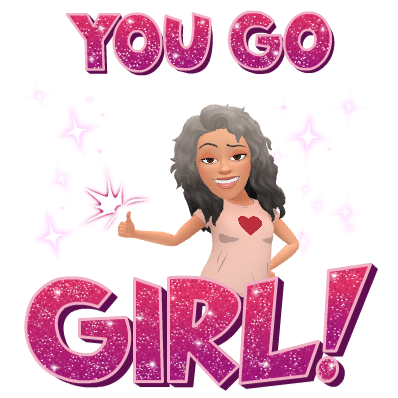 Ten Positive Things About Me
If you see me, you are guaranteed a smile. That is one…
View original post 728 more words