Come and enjoy John's love story – Mercy, Mercy Me!!
johncoyote
Mercy, mercy me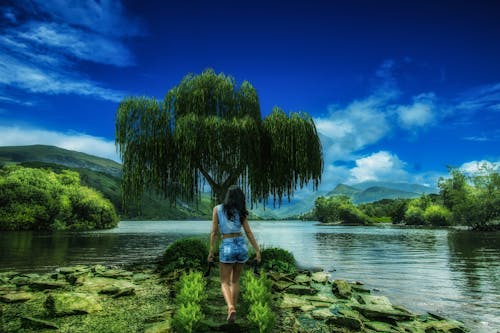 We were Long Island ice teas and long talks.
We were free-climbers of the free mountains and we loved dancing with the Pacific.
You were the most beautiful woman, I ever seen.
I remember when you came to me, wrapped your arms around me, whispered.
"You can't run no-more, you and I.
Just dreamers and foolish.
Mercy, mercy me. You made me, so crazy.
Please kiss me once, please kiss me a million times."
We were Summer lovers, Fall times friends.
We savored the seconds, the hours. We knew.
Life would betray us and life would consume us.
In the Winter, I was deployed and we knew.
Maddening words we said.
Just wishes whispered to the winds.
We knew before we started the fire of love,
was a dangerous and impossible ride.

I left you in January and I didn't know.
Would be the last time, I…
View original post 20 more words