Come and join in the fun at Ritu's 4 year – BLOGI-FOUR-SARY party and share a link to one of your favorite posts for her almost 7,000 followers to read and enjoy!!
But I Smile Anyway...
Well, who'da thunk it?
Me, in the blogisphere for FOUR years?!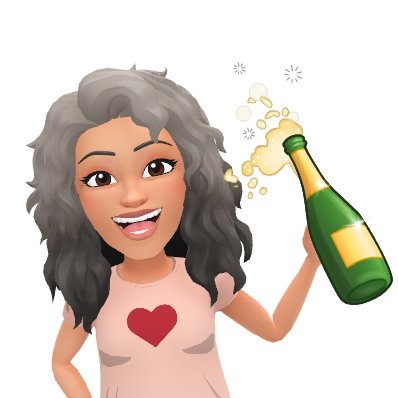 And what a wonderful four years it has been!
They've seen me laugh and cry with you all, publish my own poetry book, finish my age-old WIP, win awards, including (in different years) first, second and third place for Best Overall Blogger at the Annual Bloggers Bash Awards, AND getting to meet so many of my favourite bloggers, and blogily at the Bash too!
Psst! Saturday 15th June 2019, in London… are you coming? Click here for more details!
This year, I have still been posting away, but getting more creative and more philosophical. I was chosen as one of the Fab Five in Charli Mill's TUFFest Ride rodeo writing competition, and received an Honourable mention too!
I was even asked to be a speaker at the Bloggers Bash, about how to Blog alongside a busy life!
Blogging is…
View original post 109 more words