Come see if you feel like our Dear Ritu??
But I Smile Anyway...
I sit here often, thinking of taking a break.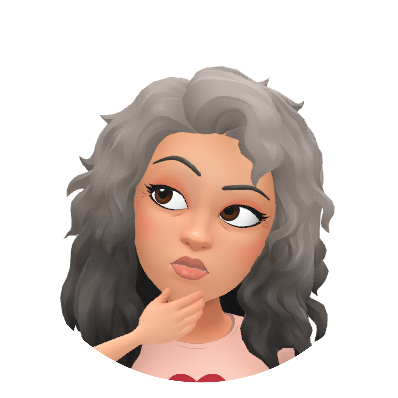 A blogging break.
A real one.
You know, no visiting blogs, writing, reading, interacting… nothing.
Yet I can't do it.
I think of the reasons to stop, yet there are arguments that voice themselves, making me think I can't just up and disappear.
Reasons to stop
Real life is manic – whose isn't though, eh!
My kids need to see me doing things rather than being on a pc or laptop a lot of the time… am I setting a good example?
That WIP isn't going to get itself finished
Certain people think maybe I'm more involved in my online life than reality
No one is really going to miss me that much – I am one of millions of bloggers out there, there is plenty to read without my mindless ramblings
Reasons to not
I love my blogily
Reading and…
View original post 313 more words